Product Category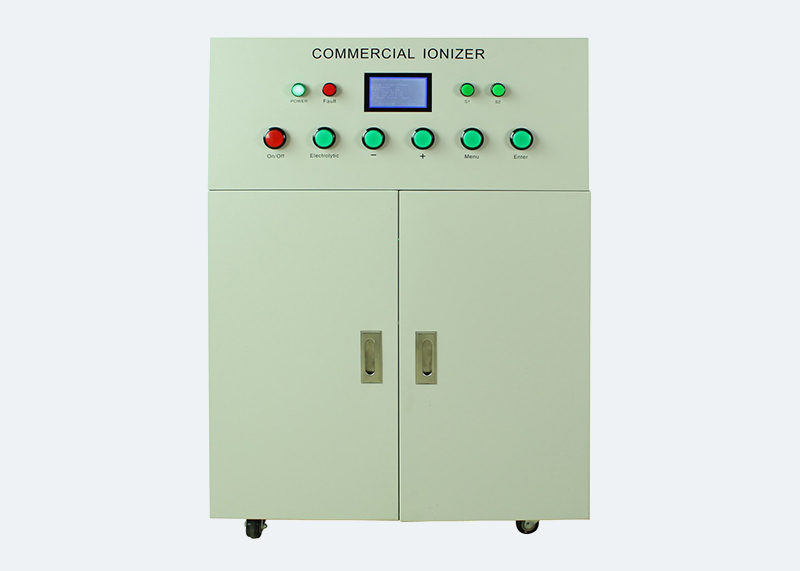 Alkaline Mineral Water Plant
We Are One Of The Leading Manufacturers, Suppliers, Traders And Distributors, Of This Highly Commendable Range Of Alkaline Mineral Water Plant
Request A Quote
Product Description
Unitech is one of the leading Exporters & Manufacturers and suppliers of Alkaline Mineral Water Plant. During our journey, we have collaborated with only the best brands and renowned manufacturers for all our plants and machineries parts and equipment's. All the materials sourced for setting up these plants are of high quality and requires minimum maintenance. At every stage of water purification, we try to ensure that the source water meets the best water treatment processes and phenomenon. So that water can be treated in the best possible manner and people can get pure mineral water which they can rely upon anytime. This is why clients completely rely on us for their mineral water projects, due to the efficient procedures we use.
Our highly functional mineral water plants are capable of handling water capacity ranging from 2000 liter/hr to 25,000 liter/hr. Our plants are made of SS 304, SS 316 & FRP which is an economical solution for the mineral water industry.
Process For Ionized Alkaline Water
Ionization occurs when an Atom or Molecule either absorbs or looses electrons and the Atom becomes an Ion or changed particles.
It may be either positive or negative in its electrical change. It depends upon whether electrons have been gained or lost by the atom. Minerals in Alkaline Ionized water mostly Calcium, Magnesium & Potassium gain electrons from the process of ionization.
Hence, this process makes the water Anti Oxidant.
Advantages Of Alkaline Ionized Water
Antioxidants
Detoxifies the Body
Neutralises Acidity
Boosts Immunity
Hydrates Skin
Balances Body pH
Weight Loss
Heart Health / Blood Pressure
Digestive Health